Product Description
Supply 0-80mm high precision probe height ruler ultra low power consumption hard plastic digital display depth gauge
0-80mm high precision probe height ruler ultra-low power rigid plastic digital depth gauge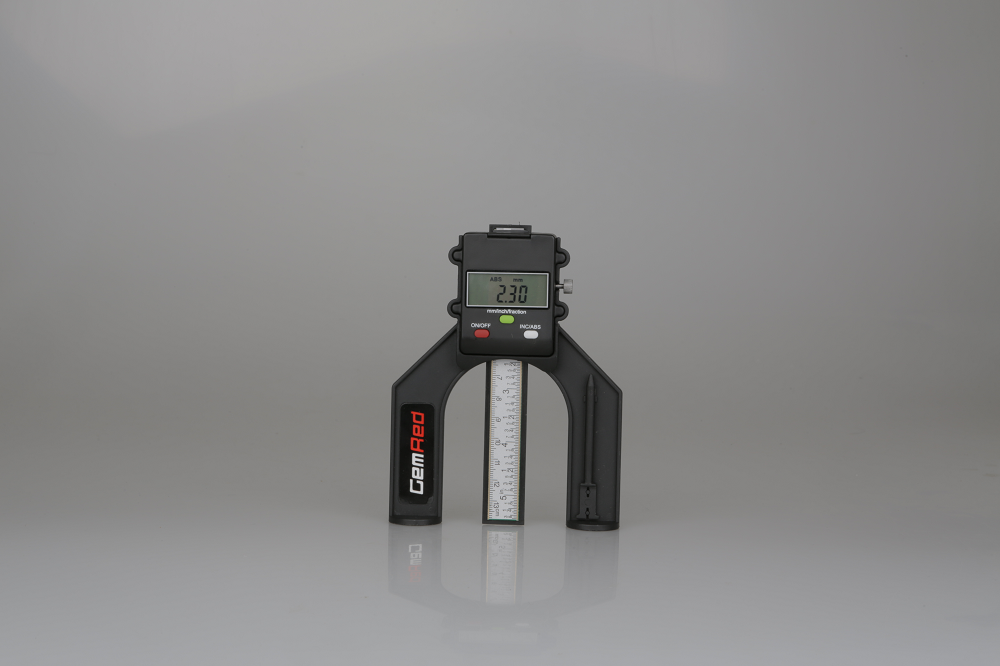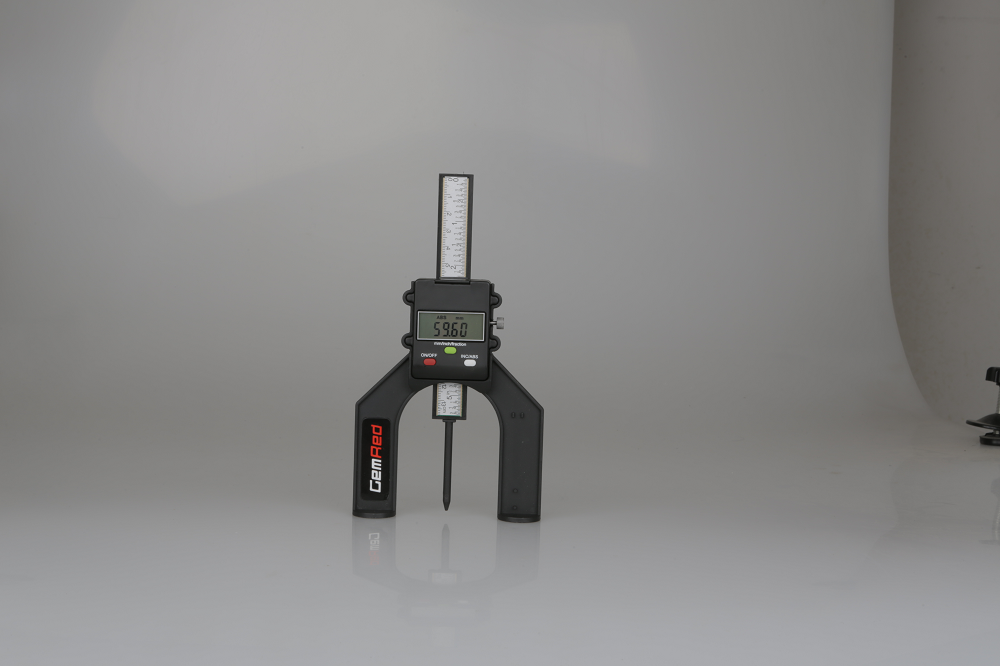 Features
※ Digital and scale dual instructions, intuitive and convenient for height and depth measurement
※ Invert display function
※ Quickly switch in / mm / fraction readings to directly measure the relative value of height or depth
※ Ruler locking function
※ Automatic shutdown in 5 minutes
※ Battery 3V (CR2032 × 1 pc)
Application area
1. Mechanical manufacturing: measuring the depth and height of stepped, blind hole, curved groove and other workpieces
2. Others: Railways, water conservancy, biology, medicine, industrial automation and other fields that need to measure workpiece depth.
Packaging Information
Packaging type: blister
Guilin Jinyi Digital Measuring Instrument Co., Ltd. is a high-tech enterprise that produces high quality products at a price and quantity and delivers on time. We are an expert manufacturer, providing a wide range of measuring tools, especially instruments for angle measurement, such as digital angle ruler, digital protractor, digital cone box, digital level inclinometer, digital altimeter, micrometer, and digital indicator.
Company Name: Jinyi
Product/Service: Level Box , Digital Protractor , Digital Angle Finder , Digital Angle Rule , Digital Level , Digital Protractor II
Contact Person: Mr. Simon
Tel: 86-0773-15296801029